Mi problema es:
En teoría se puede restaurar perfectamente, pero a la hora de hacer la recuperación me da la siguiente advertencia
"note that the selected recovery element is a vhd and not the virtual machine"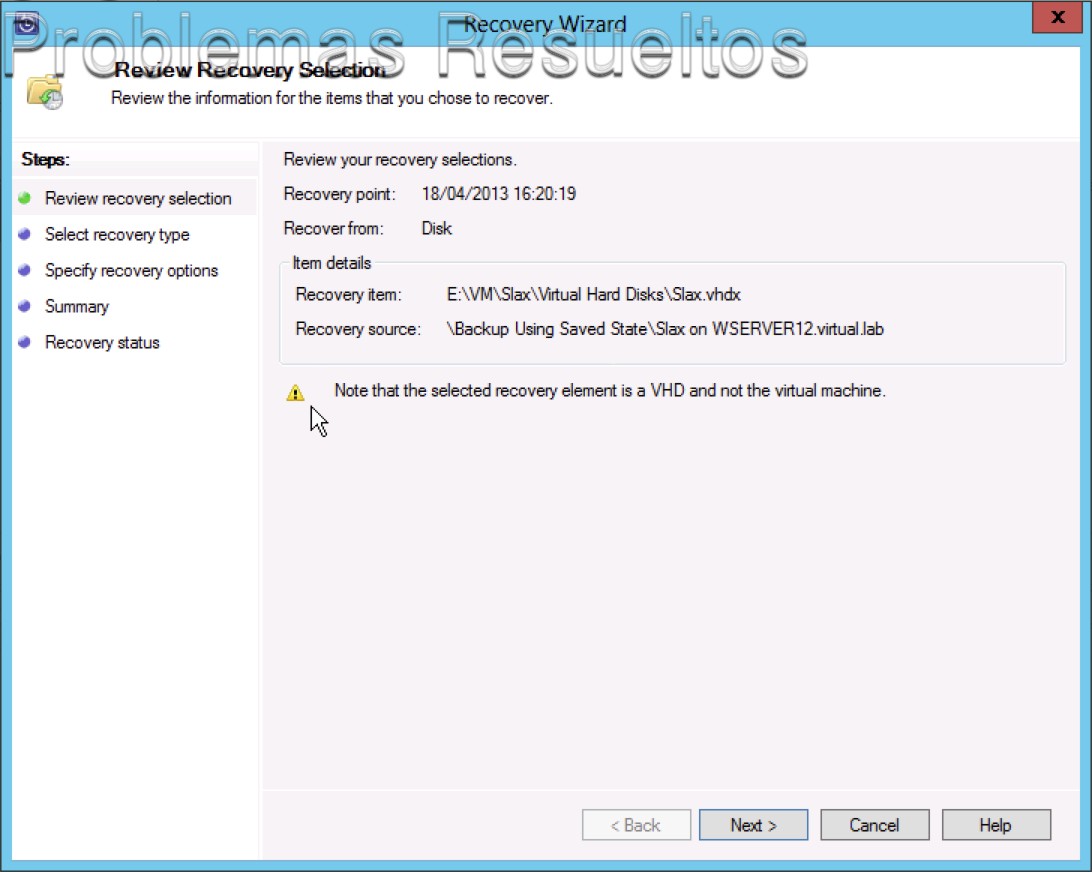 y por lo tanto no me deja restaurar a su ubicación original.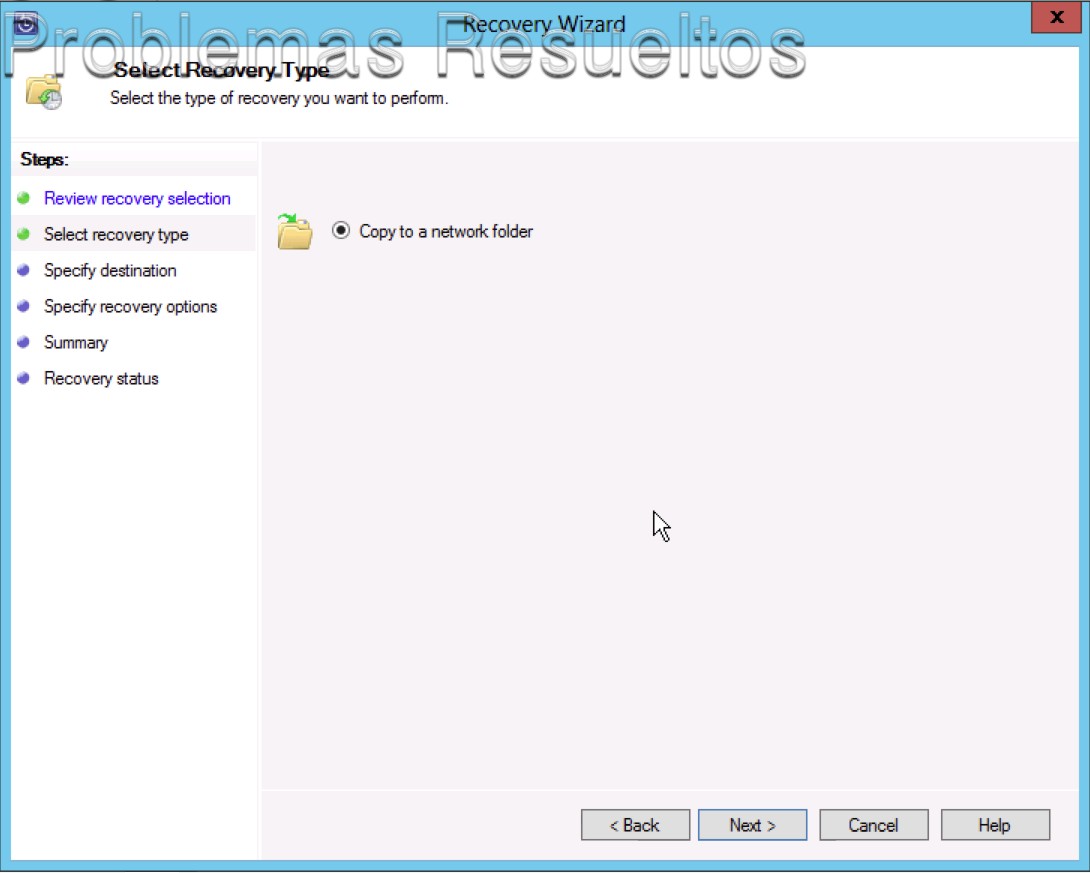 He aplicado hasta los últimos parches sin éxito.
Solución
La solución es poner mas atención y mirar mejor todas las opciones; soy un cazurro.
Si damos recuperar desde la rama "Backup using safe state" solo tenemos la opción de recuperar el .vhd: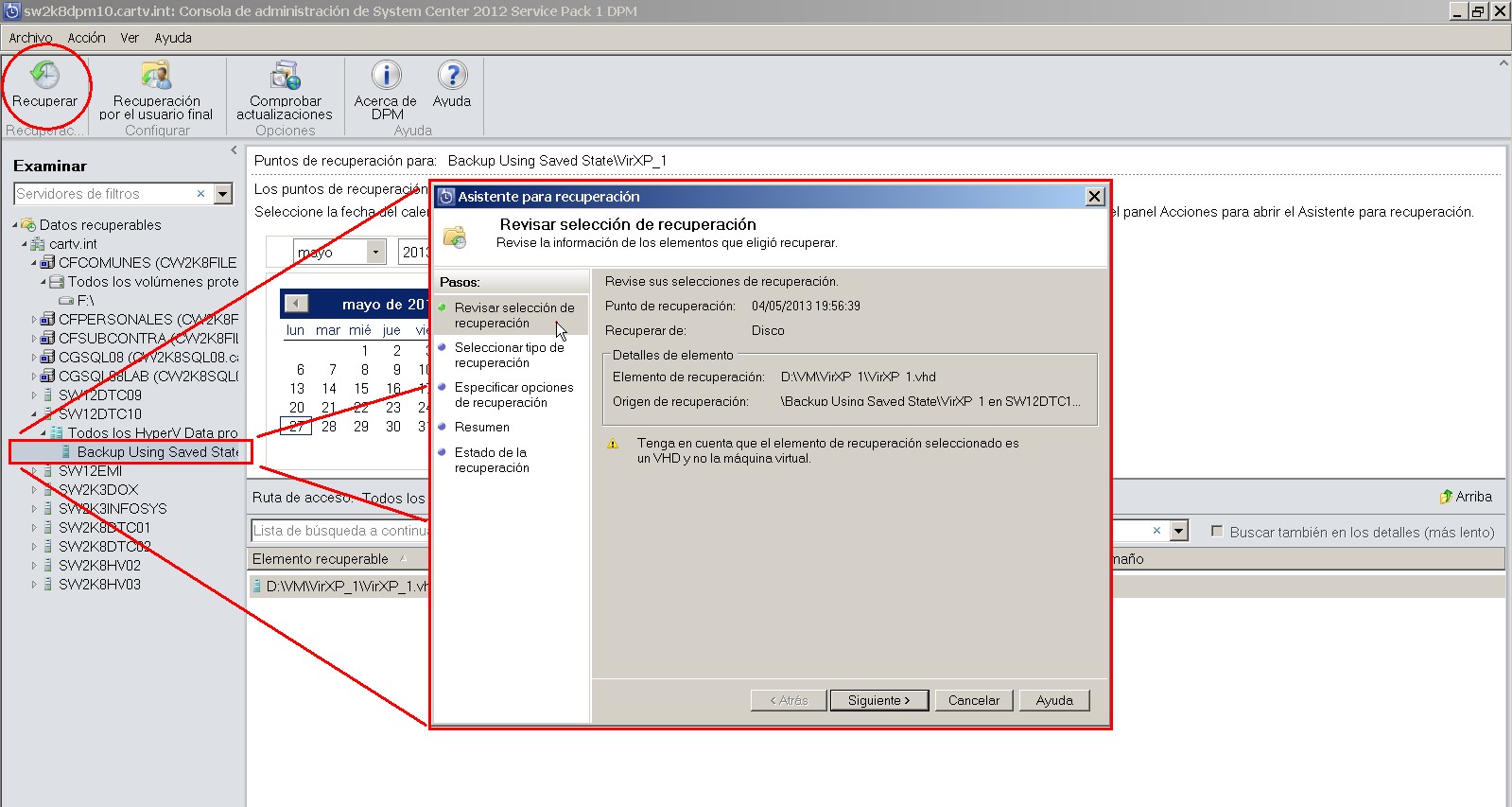 Pero, recuperamos posicionados en "Todos los HyperV data protection" entonces nos deja recuperar la máquina completa:
Pues ha sido un problema que me ha costado mucho tiempo encontrar la solución, y al final no era ni problema, solo falta de atención 😉